We are always open too new challenges and ideas. Give us a call and lets discuss the possibilities.
(313) 231-1477
Confidentiality guaranteed!
Revolutionary system to De-identify any size fleet quicker than anybody in the business. Our one of a kind system was engineered for large fleet conversion projects that reduces fleet downtime and put those lost expenses back in your pocket. Unlike other decal removal companies, colder climates(+20f ) have little affect on us. By not hijacking our clients service bays, more costs are put in thier pockets.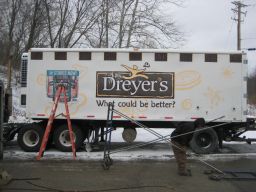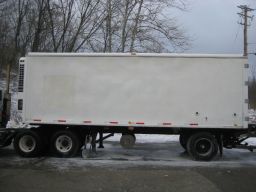 Unit 13 years old. Complete decal removal & adhesive -4 hours, setup to cleanup. Performed in 21 F degree weather.

11 year old decals: Avery, printed. 1.75 hours decal removal & adhesive(solid) removal. 42f degree weather.

121 Units; 16 days; 90f degree weather.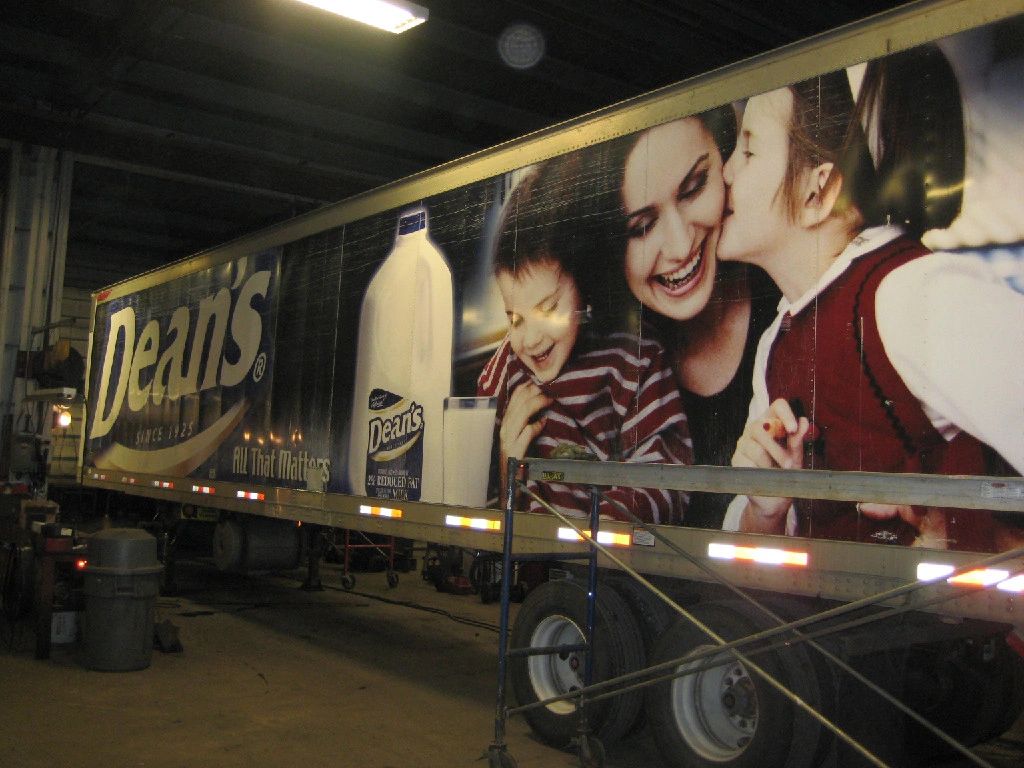 8 year old Avery Large format wrap. Decal removal Both Sides & Rear.
De-ID to Full Wrap re-installed. Total Job 8.5 hrs.